We have been overcome with sickness the last couple of days...nothing big deal, nothing that stops us from playing and having fun, just sore tummies, runny noses, and teeth growing. My poor Jillian has had it the worst, we have had to stay close to a potty and it has made venturing out hard to do. Jett's teeth have caused a little uncomfortablness and a really runny nose, which has caused this momma to give them both lots of popsicles....being little and feeling bad is the worst, which makes cold, sweet and juicy worth it.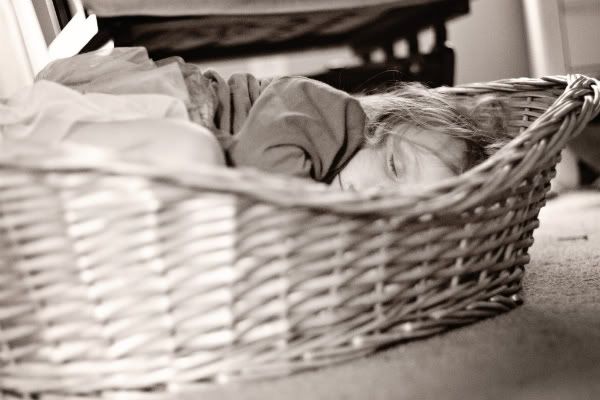 I am always writing about my kids and the things I feel, what makes my world go up and down, what ticks me off, and what stirs my emotions. I am comfortable writing about those things, my thoughts, my feelings come so easily to me, my kids are part of my everyday but I don't often write about this amazing man that God put in my life.


I am not going to tell you our beginning today,of how we started, where we've been, why I knew he was the one but instead the essence of him, the way he loves, the way he is.
Let's get this out of the way, he is truly and utterly good, he has patience that can stretch like the tautest rubber band, it hardly ever snaps. Kids nagging, wife picken, phone ringing, supper burning, house messing, trash overflowing, laundry piling kind of patient....it never throws him, he never loses his focus or his mind, he just starts at the number 1 things and works his way down. He has the ultimate calm, through each of our baby births he is witty and wise, slashes, breaks and cuts he fixes and cares for with no panic involved. He never tries to escape a church service that is taking to long or rushes a waiter who won't bring the drinks. Car wrecks, wrong turns, annoying phone operators, traffic jams....he waits, he doesn't question why or how come or "Come ON" he just sits and enjoys.

But back to good....he could win the award. Our neighbors adore him, he fixes their things, checks on them and takes them things...he simply cares about them. No ultimatums, no bargaining, no I involved...just "how can I help, what can I do to make life easier for you." I could go on about this helpful streak in him that makes me crazy at times, this need to do good and be helpful, this need to check on them in storms, running to their rescue when the phone rings but I will stop and move on.
He is fun, exciting and playful....he loves a game, craves adventure...then can simple roll around the floor with our kids and have a blast. He gets involved with every sport activity they want to try...soccer, baseball, football, biking..he wants them to succeed at it but he makes the new endevour fun along the way.


All in all, he really is my favorite person...I like him a lot!!!
We are getting back in to a normal routine of chores in the morning, school during the day and early bedtimes. We throw in a few river days here and there, venture to the lake some nights but most days end with us playing in the yard.


As I scanned some pictures today, I saw less swimsuits and more clothes, which is a bummer for me...the hamper will start feeling itself up again. Clothes sorting, donating and putting in the selected pile start this weekend and even though it is still too early for tights and hats, I am excitedly pulling them out.

On a side note...our baby is talking more then ever. He can say almost everyones name, ask for things like drink and food...in simple one word phrases, thank you comes out of his mouth when he gets a treat, and he marches through the house chanting MOMMA most of the day. He is growing and becoming this little toddler almost overnight and although we still call him baby, he is outgrowing that name each day.