I started this blog a few years ago, so I could capture my family, write things my children said and tell "Our Story."
Sometimes my opinions, thoughts, mom moments, get dragged into the posts but lots of times that is what is going on around our house, as I am always here, it is a reflection of our lives.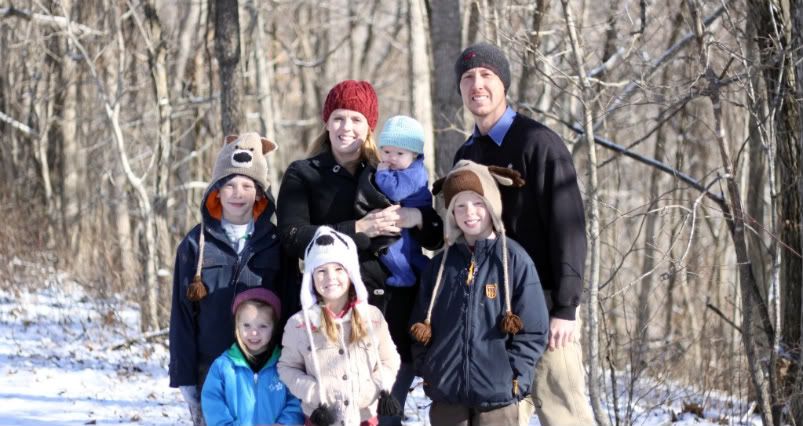 We live in Rogers, Ar out in the country with a little bit of land for our kids to run, explore, and learn on. After nine years of moving, making new friends, and seeing little pieces of the world we have finally settled. We have loved every place we've lived, taking parts of it with us and leaving pieces of ourselves behind.
I am learning about seasons here, actually seeing how each one is different and real and amazing all on it's own. Corey and I are in a season of our life that is all about raising children, tending to them, disciplining, teaching, and playing. We are learning so much, grasping all the information we can and applying when needed. Our nest is full, with healthy, young, and wildly active chicks at different stages of life, some are holding on tight, others are sitting on the edge of the nest and some are trying to jump off but are being held by the wings by momma and daddy.
As each season goes by we are growing and our chicks are too. I hope to capture each moment of their growth in "Our Story."