As I sit here listening to breakfast conversation, cereal being poured and spoons hitting bowls, I am so thankful for this life I lead, for this job I have, for my children eating breakfast at 7:30 in the morning, not feeling rushed, enjoying each other with their inventive breakfast games.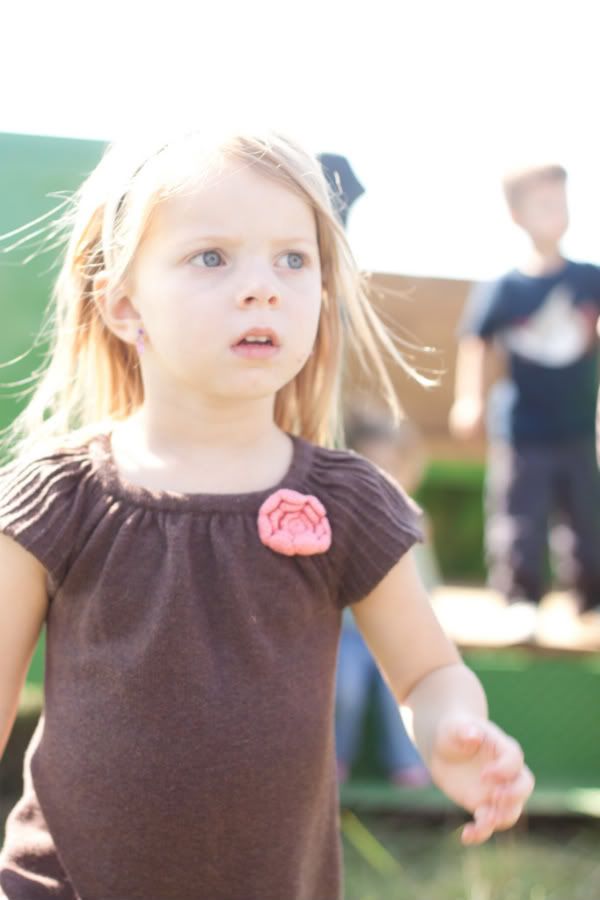 We woke up this morning with a chill in the air and the promises that rubber boots and rain jackets are going to have to be worn if we venture outside. The jet-stream has brought fall weather and although we have been enjoying fall activities with mild, gentle breezes, it feels like we are going to start dressing the part too.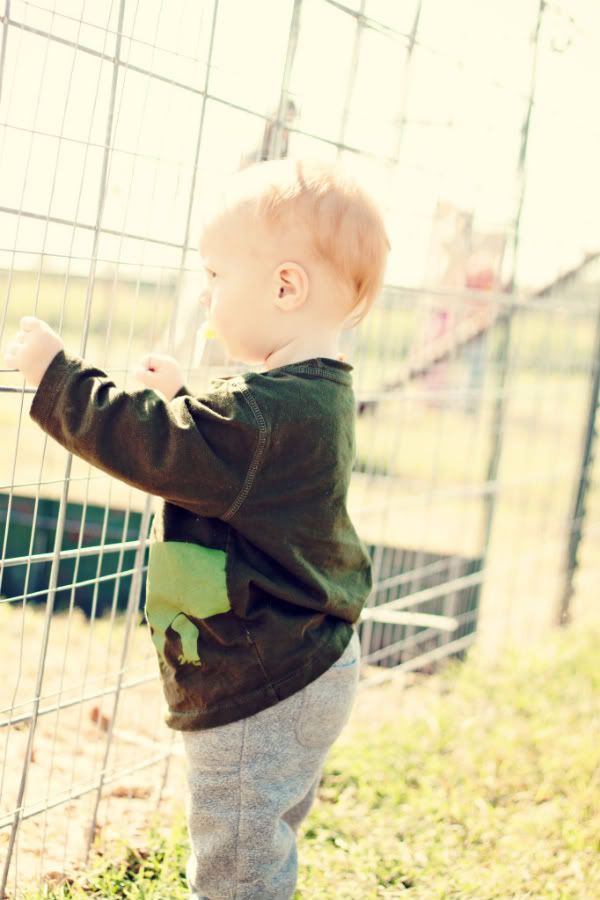 An organized friend put together this great, fall field trip to a pumpkin patch, where we got to go on hayrides, walk through a corn maze, and learn about real farm animals. Jett got to experience a goat eating food out of his hand, that tickling feeling when the tongue slides across the palm sent him in giggles everytime it happened.

We have a farmer in the making, we should of seen it coming as his love of animals and caring for them, wanting always to be around them has always been his desire. When we left the pumpkin patch it was confirmed that was John's goal in life, to raise as many animals as he could and to spend the rest of his life doing it. We bought him chickens last April and not a day goes by that he isn't reading about them, caring for them, gathering eggs, and cleaning up after them. He worries like a mother hen about his girls, when we are away he is constantly having us call and check on them. Committed he is.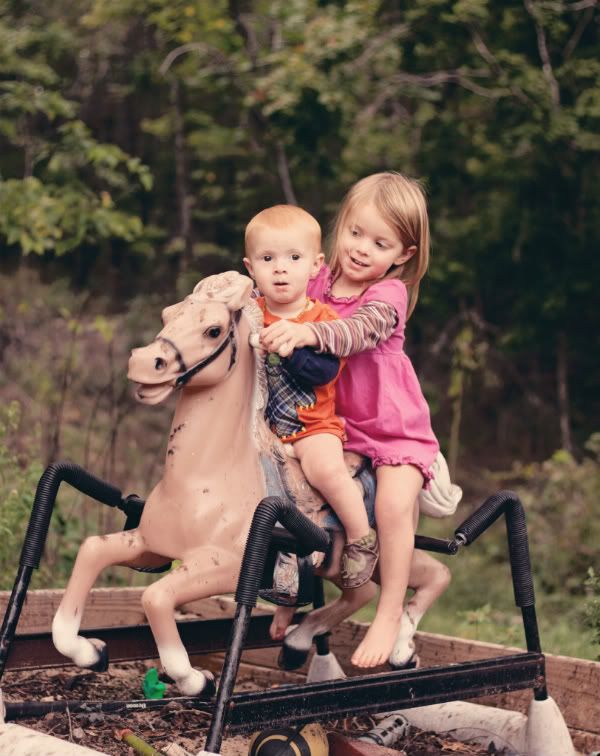 This picture makes me smile, as this is how they really are. He loves Jillian, when Jett sees her he automatically goes into play mode....the best of friends.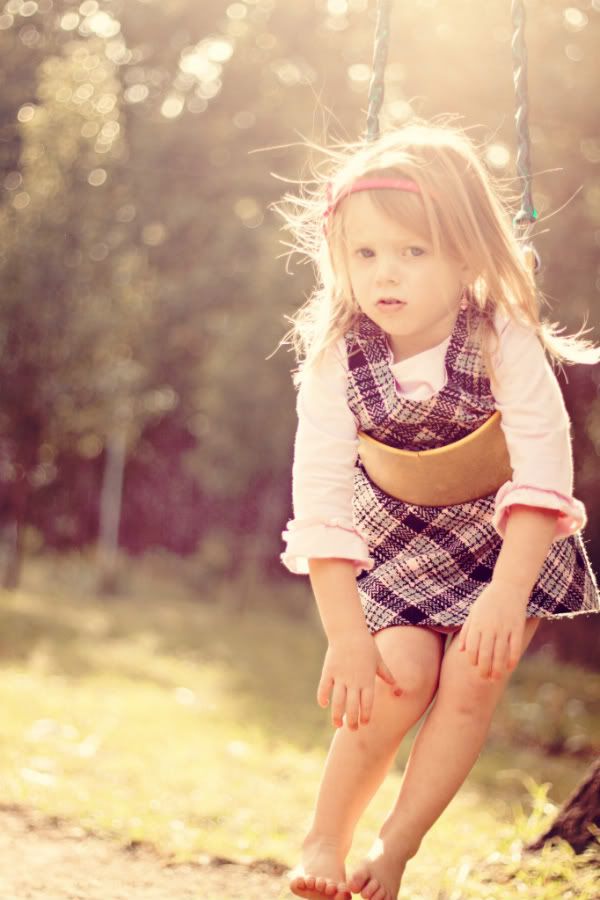 I am not sure bare legs are going to be seen for awhile which will be a great disappointment for this bunch, as shoes are not a favorite around here.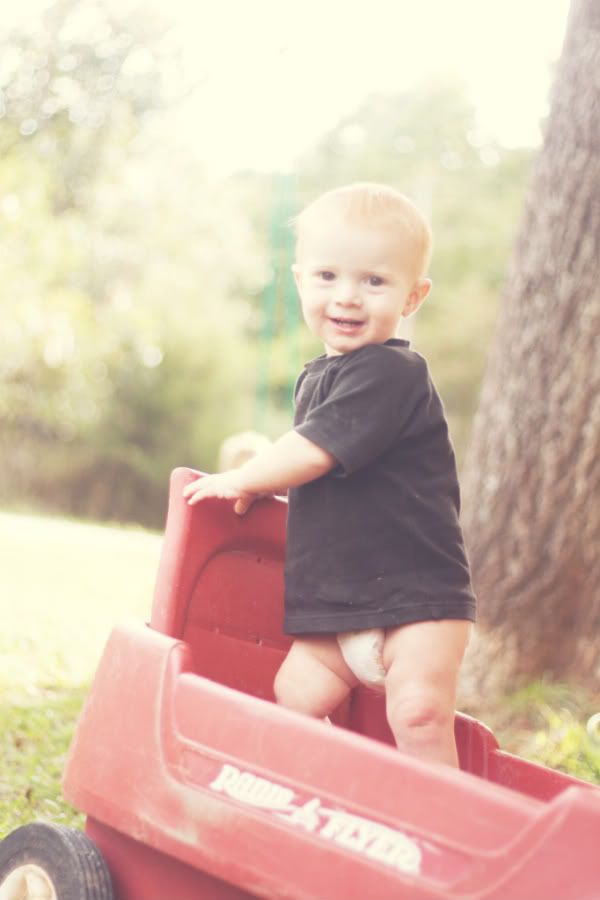 Breakfast is over and I hear the clatter of dishes being put in the sink. Here's hoping that cereal boxes and milk got put up too and that Jett hasn't dumped half of his in the floor.