Can you feel that sense of power in the air right before spring begins and winter ends?
That feeling like you are in the middle of a battle between the cold and the warm...
where the balance hasn't adjusted because somedays are lovely where the two meld together but other days the winds are fierce with the cold still trying to stand it's ground.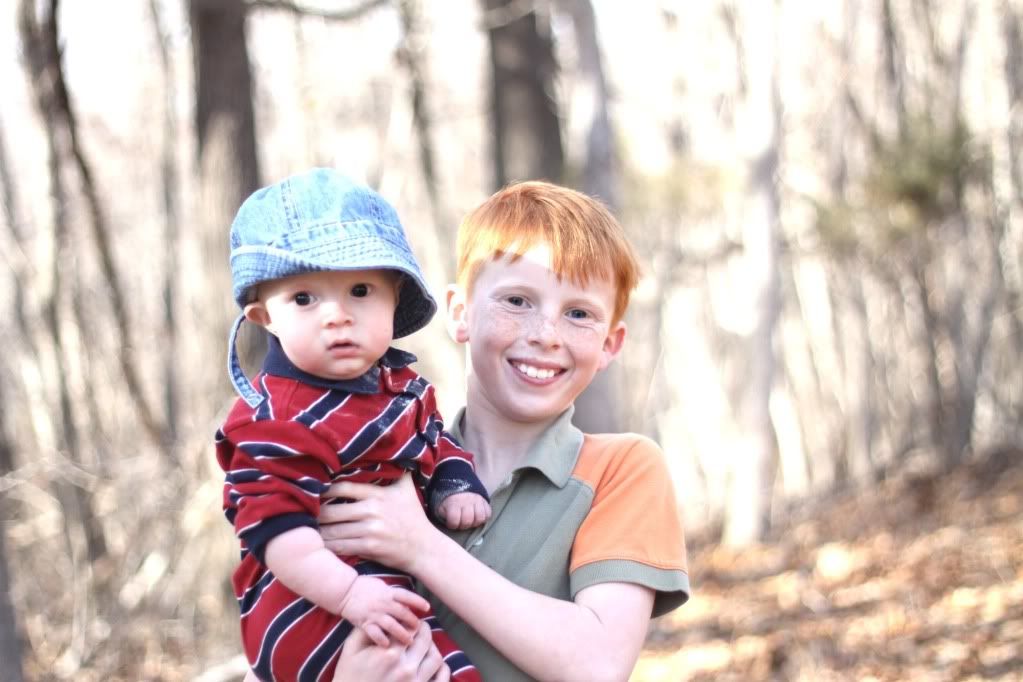 but I am getting that feeling in the depths of me...where I know that warm weather is almost here and I am getting excited to what it is going to bring.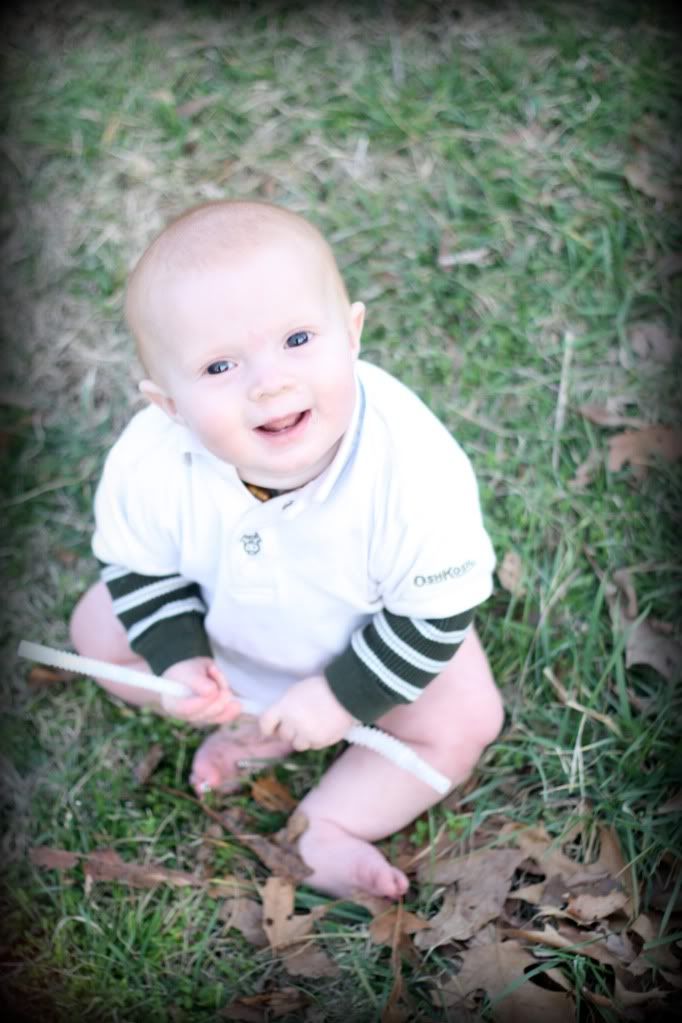 We are spending more of our time outside these days, not yet shedding our hoods and sweaters but the coats are being put away and the outside stuff is being brought out.
We are sweeping off decks and spraying down toys. Kicking balls and shooting hoops....
and swinging because we love to swing, the higher the better. I have been told more times then I like that only Daddy swings "really great," but we will settle for you mom until he gets home...this is usually said in polite, sweet voices, where I have to turn my head to smile and secretely think, "yeah it would be nice when he gets home, because these kids could stay on these things all day."

And I told myself I wasn't going to bring it up on here, but it is my blog so I am. I have a little fear, a little unsettling, a little panic is starting to set in because well shh..don't tell but this is my 30th year and next month I will no longer be in my 20s. This past year I have seen friends hit that mile marker number and thought when it is my turn, I am going to take it in stride but well...I am wanting to pull back a little, trying to hold on to this age that I will no longer be, I will soon be checking new boxes and saying things like,"I am in my early 30s."
Corey turned 30 last year and never looked back, took it and stomped on it..with a let me show you what I have left in me attitude.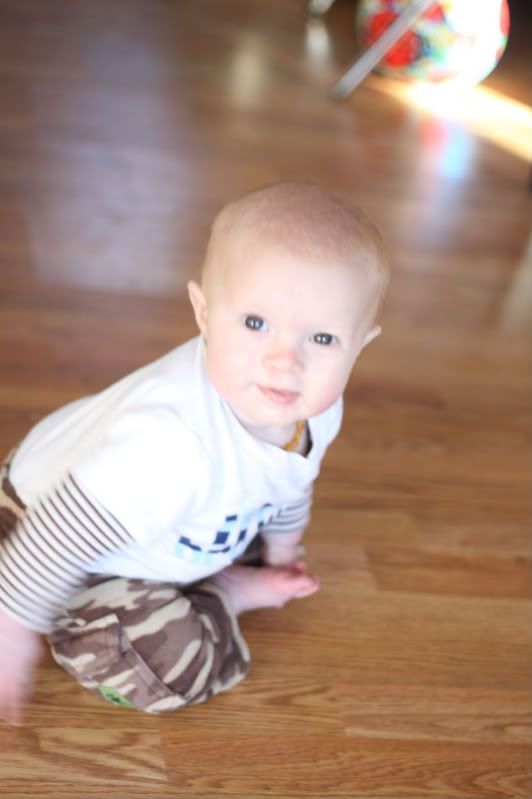 so yeah, with that I have been playing it up with a "it's just another day and just a number," but really who am I kidding, lists are being made, new things are going to be tried, goals are going to be attempted and maybe in the next few years..I will be able to kick 30's butt.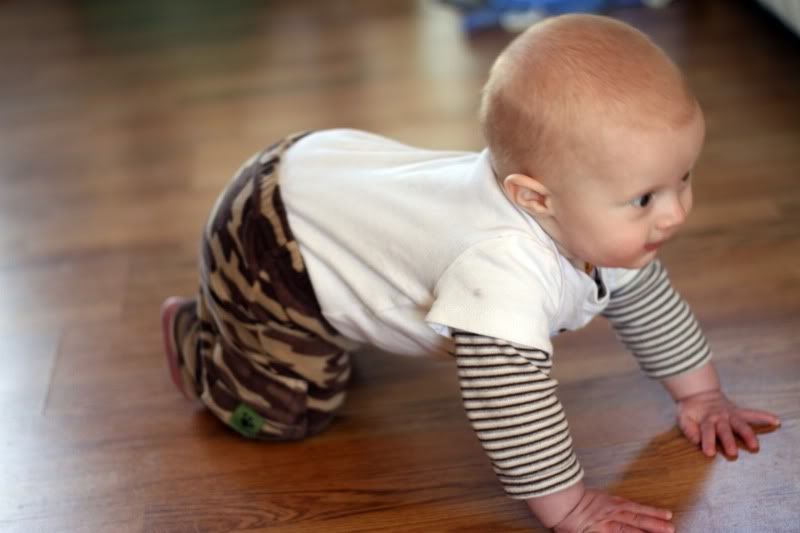 So this spring as the new plants are being planted and new growth is all around, I will be stepping into my new spring and seriously I am ready to be excited about it.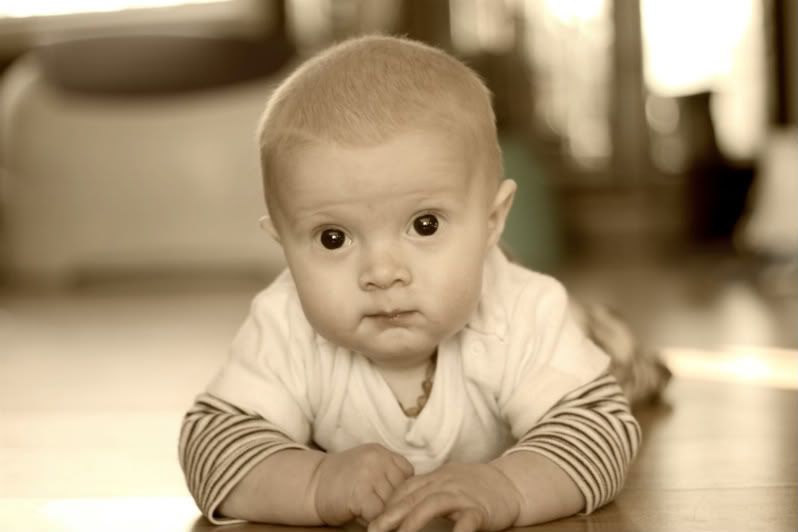 So the next few weeks are going to be filled with looking back...because some great things happened in my twenties, I mean I had 5 kids...and that is stinkin awesome!!!